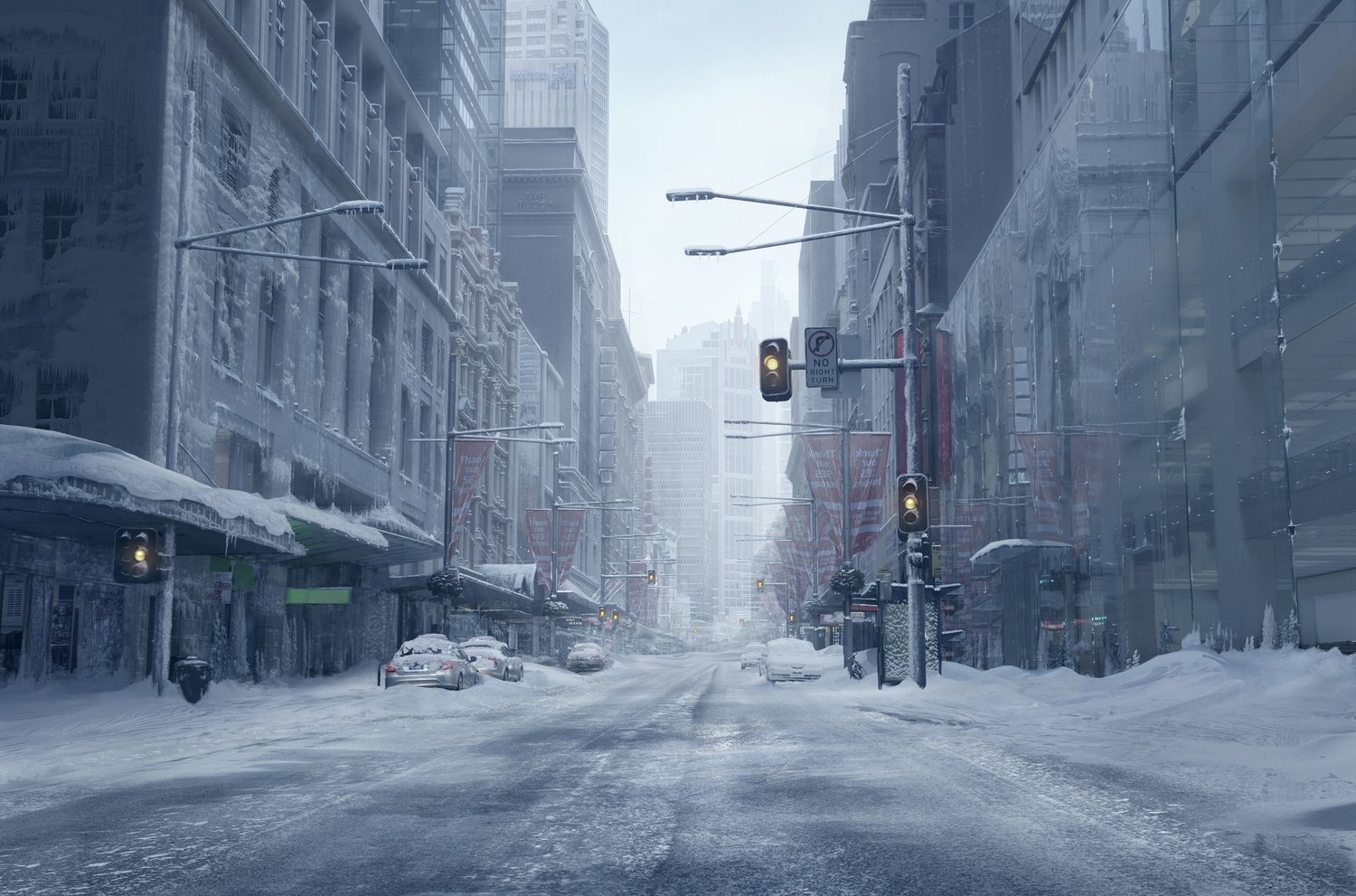 Snowed in streets and frosted glass,
all that is spread out before me.
Would that it washed away en masse,
or at the very least, out to sea.
Yet the people wear it nonetheless,
a sign of fortitude or madness?
I would rather choose minor stress,
and find a place less festered with drabness.
Image: (Luke Bubb)